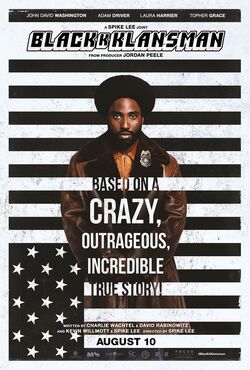 Based On A Crazy, Outrageous, Incredible True Story!
Based on
Black Klansman
by Ron Stallworth
Edited By
Barry Alexander Brown
Cinematography
Chayse Irvin
Music By
Terence Blanchard
Release Date
August 10, 2018
Rating

BlacKkKlansman is an American crime film directed by Spike Lee. The cast of the film consists of John David Washington, Adam Driver, Laura Harrier, and Topher Grace. It was released on August 10, 2018.
To be added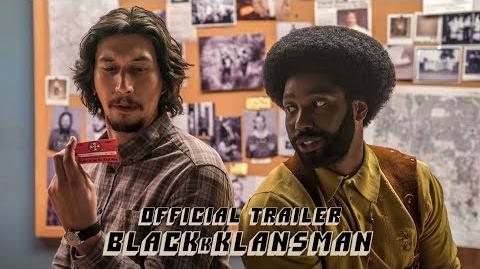 Films directed:
Films written:
Films produced:
Television series created:
Related articles: