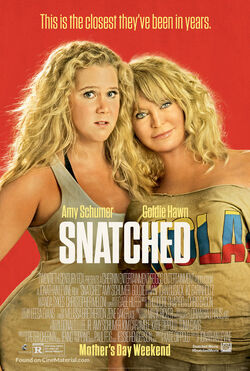 This is the closest they've been in years.
Directed By
Jonathan Levine
Produced By
Peter Chernin
Jenno Topping
Paul Feig
Jessie Henderson
Edited By
Melissa Bretherton
Zene Baker
Cinematography
Florian Ballhaus
Music By
Theodore Shapiro
Chris Bacon
Studio
Chernin Entertainment
Feigco Entertainment
TSG Entertainment
Release Date
May 12, 2017
Rating


Snatched is an American comedy film directed by Jonathan Levine. The cast of the film consists of Amy Schumer, Goldie Hawn, Joan Cusack, Ike Barinholtz, Wanda Sykes, and Christopher Meloni.
To be added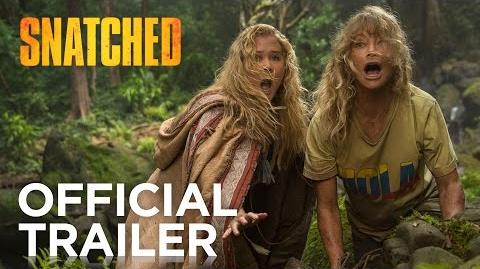 Community content is available under
CC-BY-SA
unless otherwise noted.