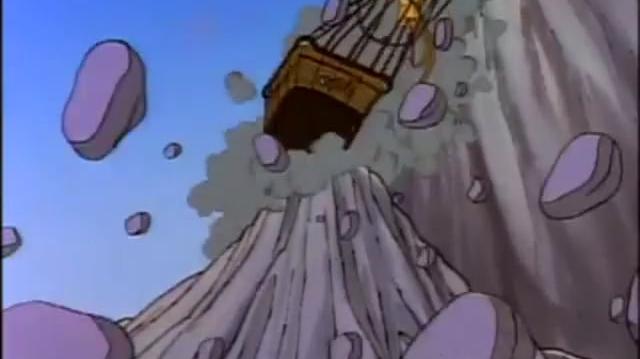 Strawberry Shortcake: Up Up and Away is a 1986 animated television special produced by Nelvana. It choronicles the story about T.N Honey, Peach Blush, and Lemon Meringue flying in a baloon in a huge storm. They crash into a burning forest. They figured the lightming must of made the fire and pitch in to save the forest before this wonderful home to animals is burned up.
3 Stars
G
What the people think
Edit
It's okay, I guess - Sally Smith
It's kind of scary. The part where they crash. They could of been dead. - Petra Kvalski
Categories
Edit
Nelvana
Strawberry Shortcake
Kids Movies
Little Kids
Movies
Shortfilms
Films
Education
Preeschool
Community content is available under
CC-BY-SA
unless otherwise noted.